DualEnroll increases enrollments, improves course alignment, and drives efficiency for colleges and their partner high schools.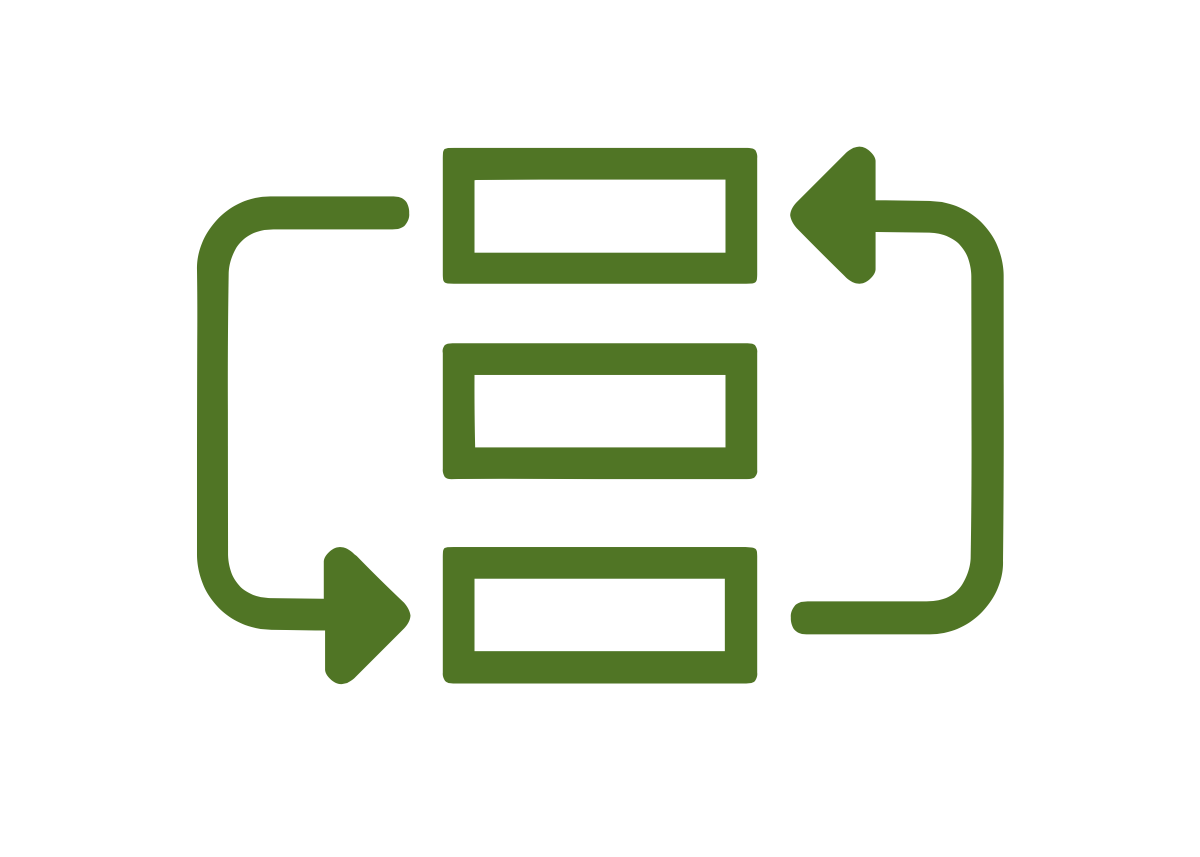 DualEnroll launches conditional steps as needed based on college-specific criteria and policy. Every workflow exactly matches the college's unique requirements.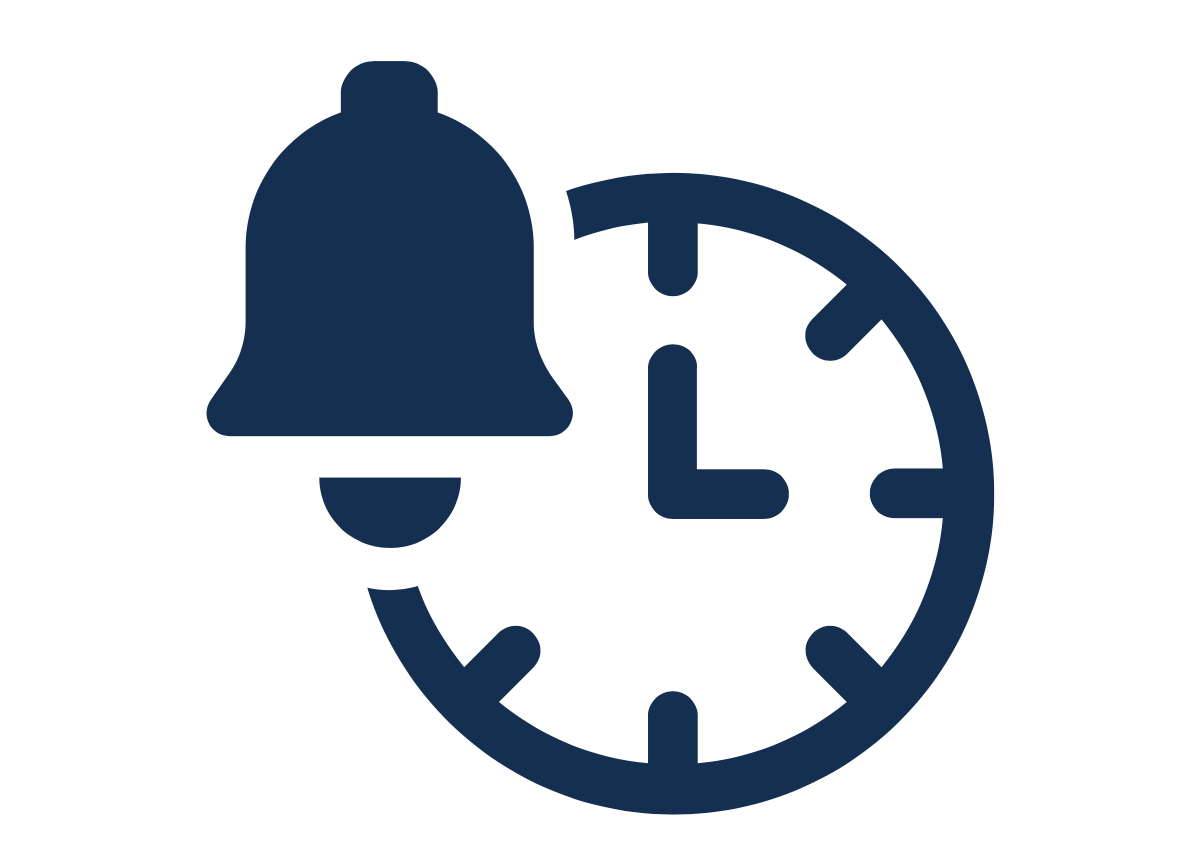 Sending the same email over and over is spammy. Send targeted reminders based on status and deadlines and specify unique content for each reminder.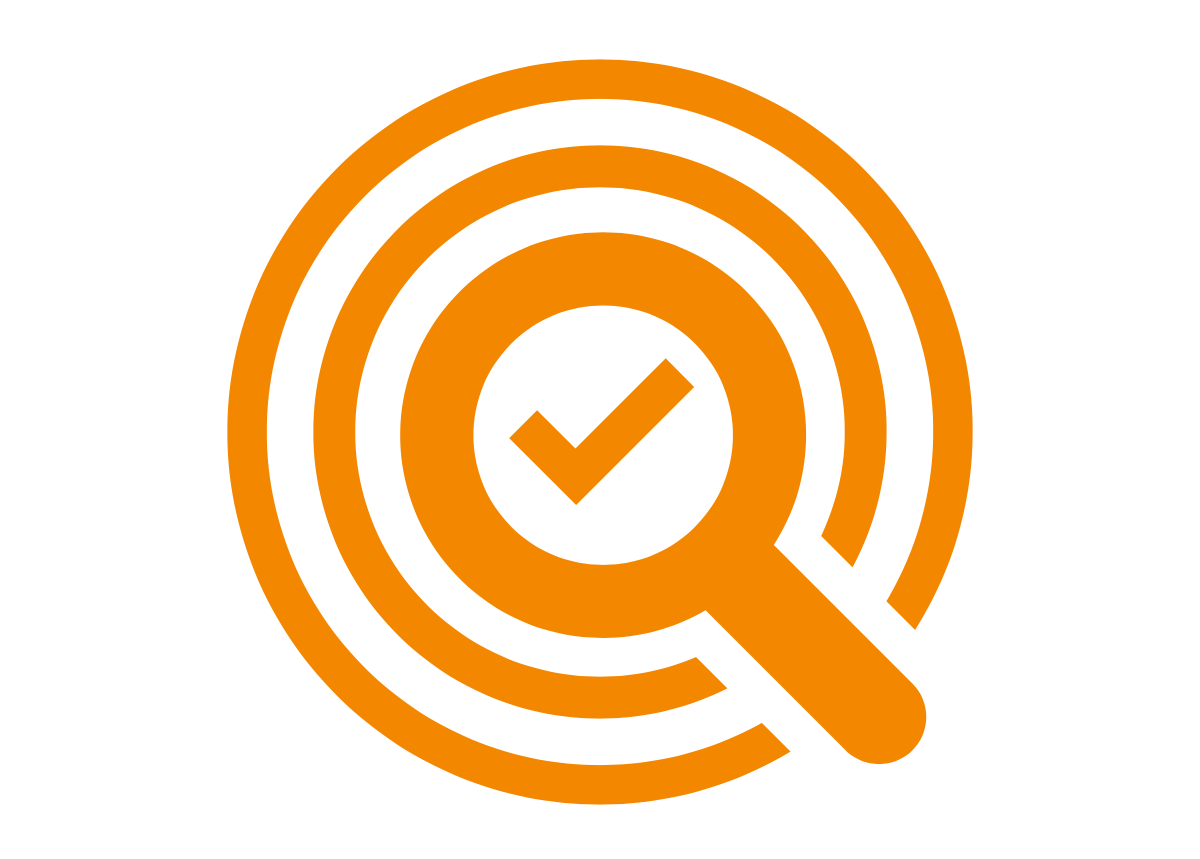 "One-stop shopping" for all course types, pre-filtered by high school. Faceted search by course format, campus, schedule, subject, and location.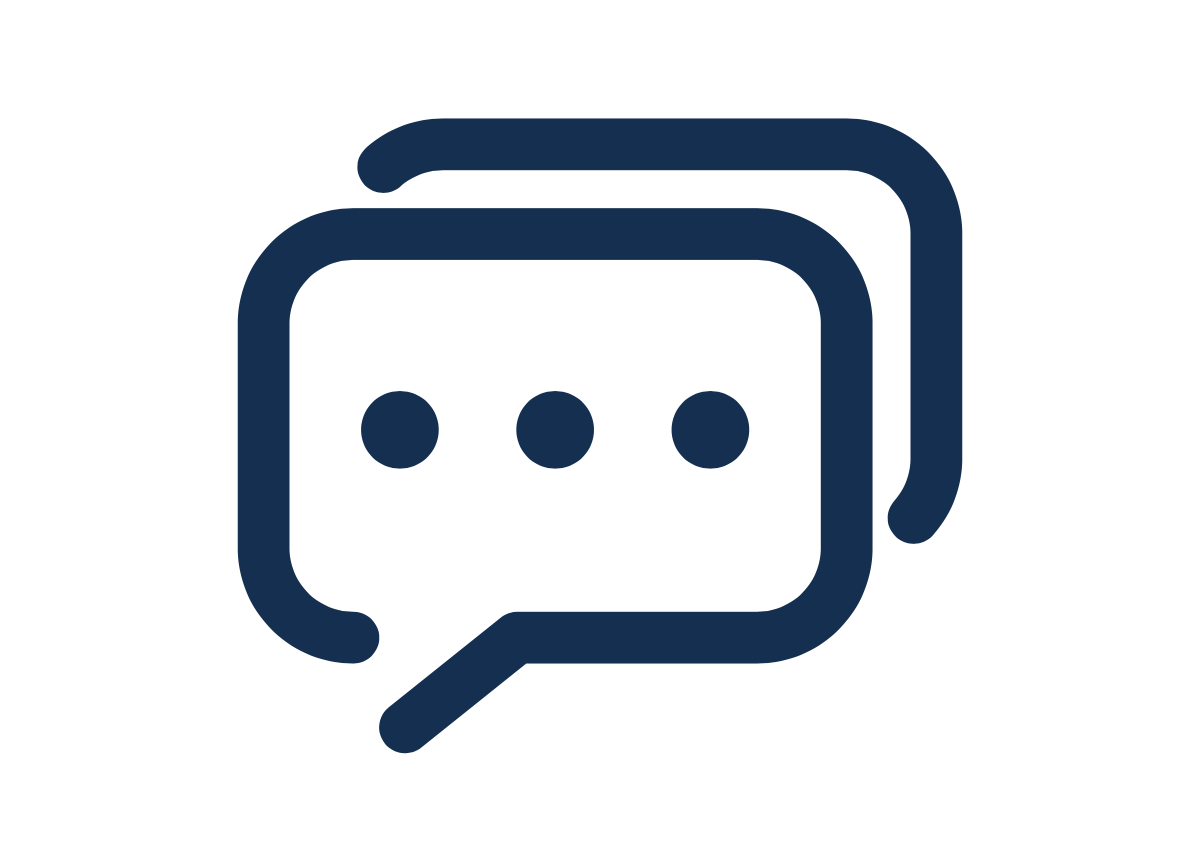 Steps can include text and/or email notifications, custom reminders, or instream comments. All messaging is fully integrated with the overall workflow.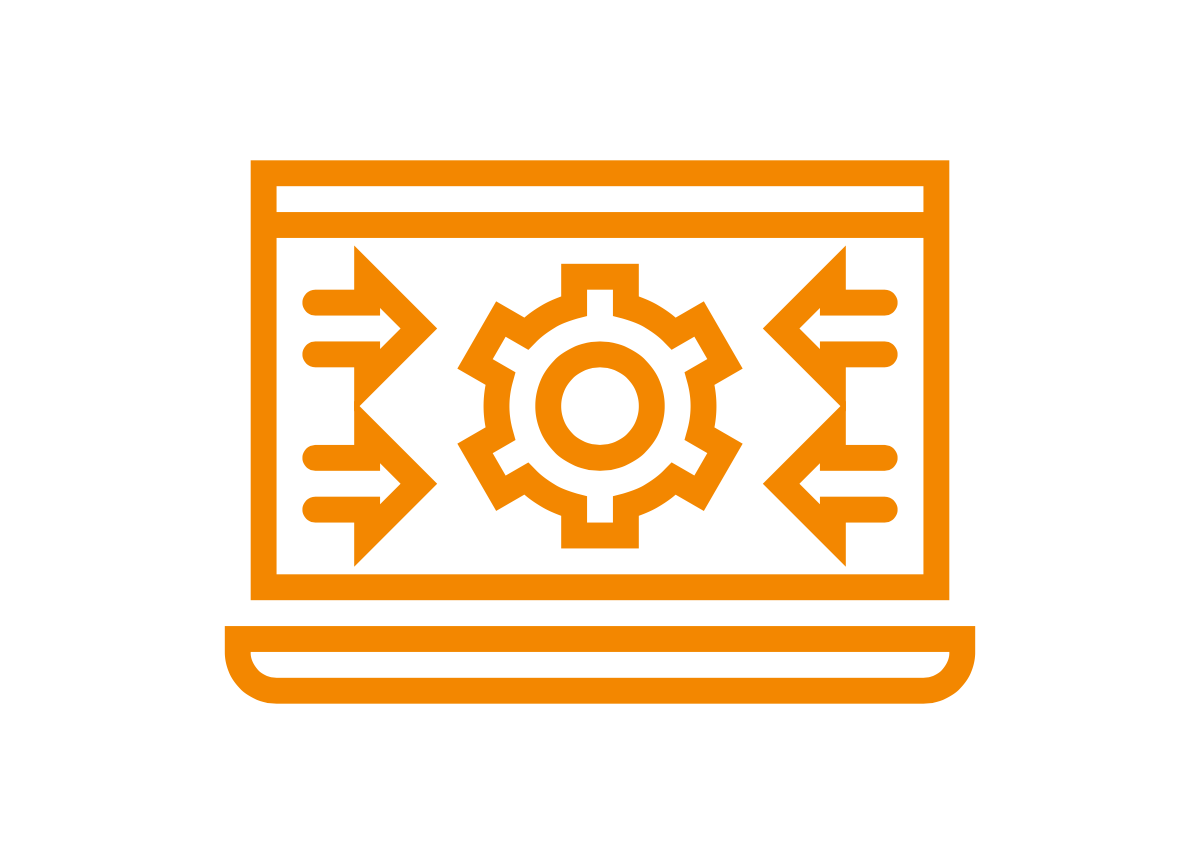 The student system is always the system of record. DualEnroll synchronizes data to ensure all information is accurately captured.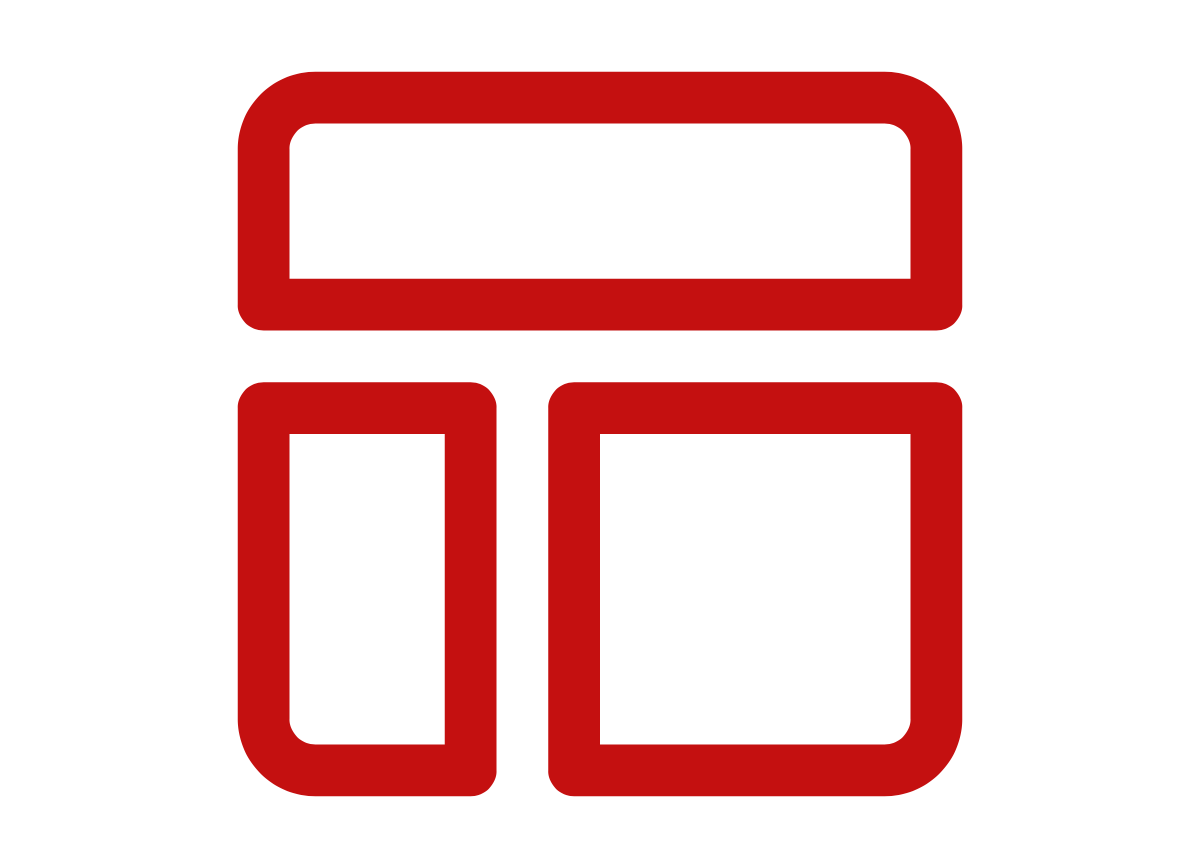 Function-specific dashboards and multi-faceted filters let users create customized views 'on the fly' to accommodate specific tasks.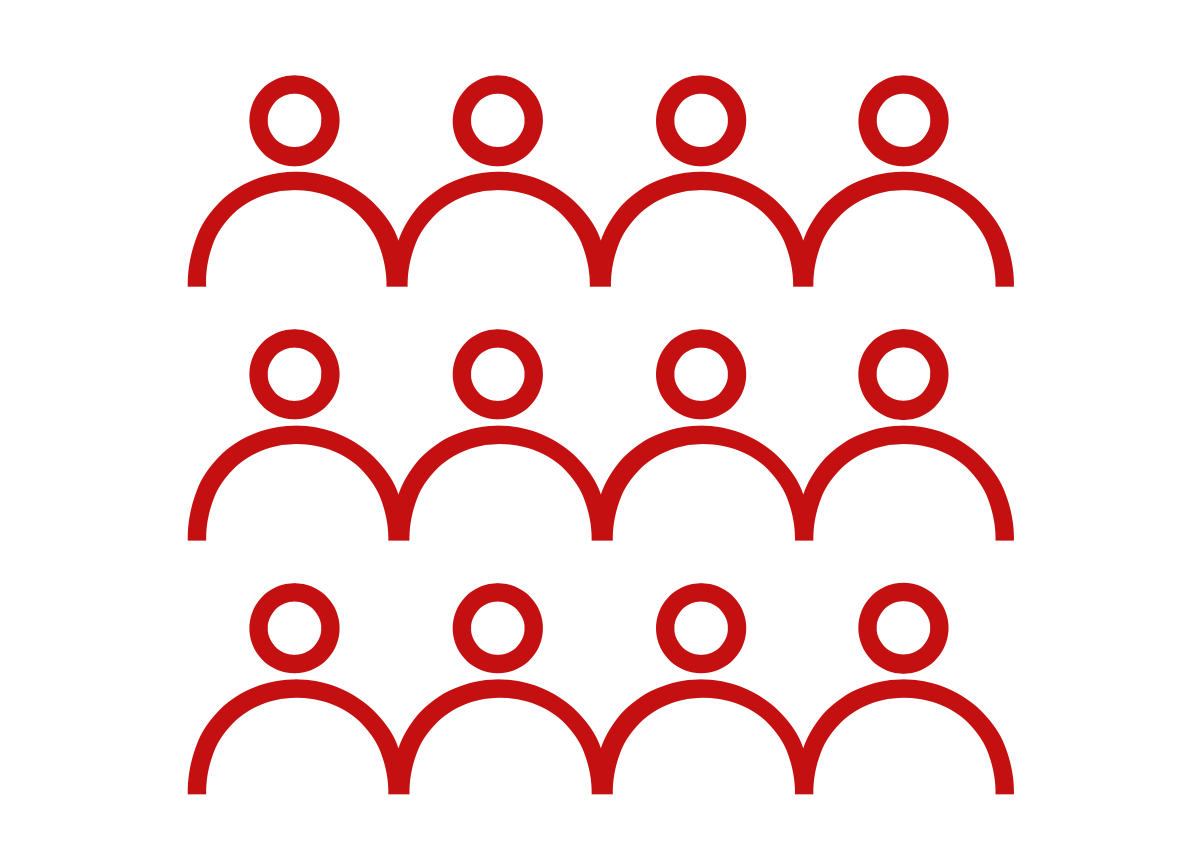 Required tasks for all students or instructors (evaluations, syllabus updates, PD) are launched with a single action, then tracked by task type and instructor.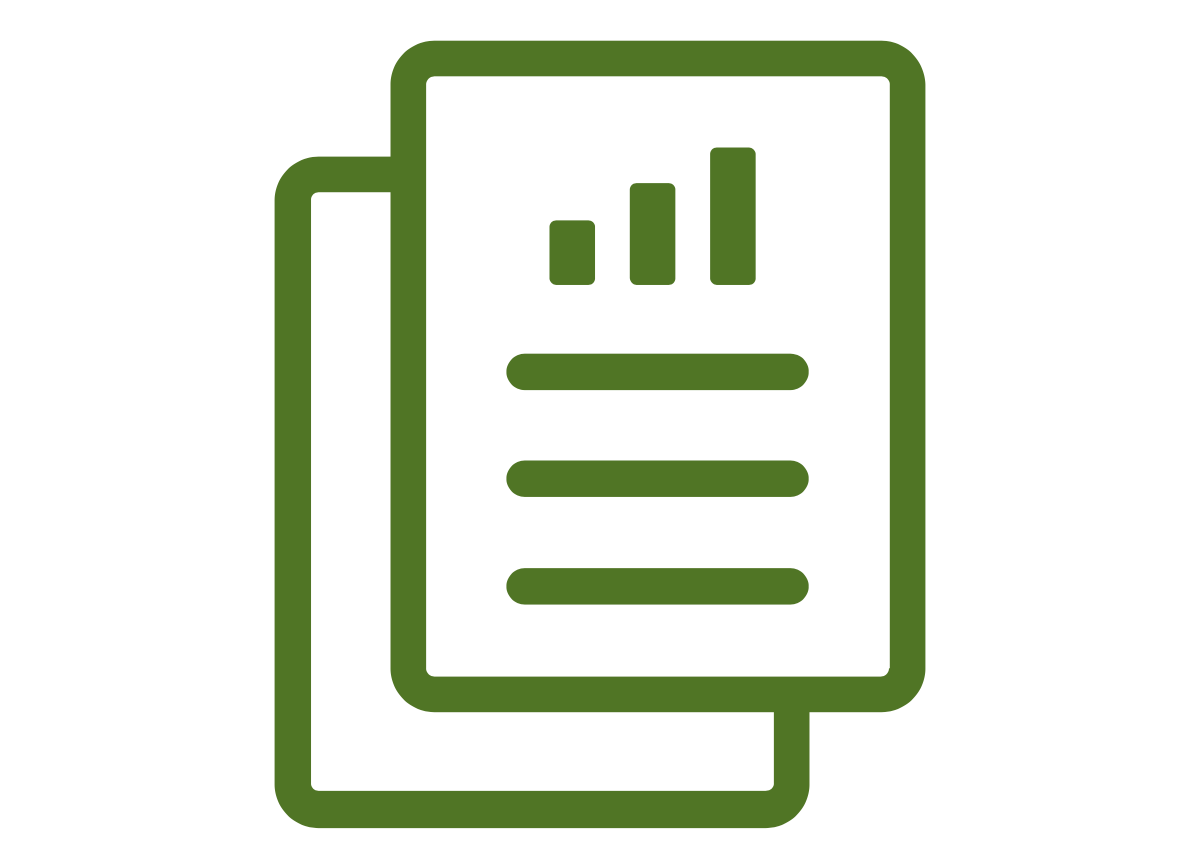 A full suite of reports includes every program data element. All reports are generated as .csv files, allowing the college to easily sort, filter and analyze data.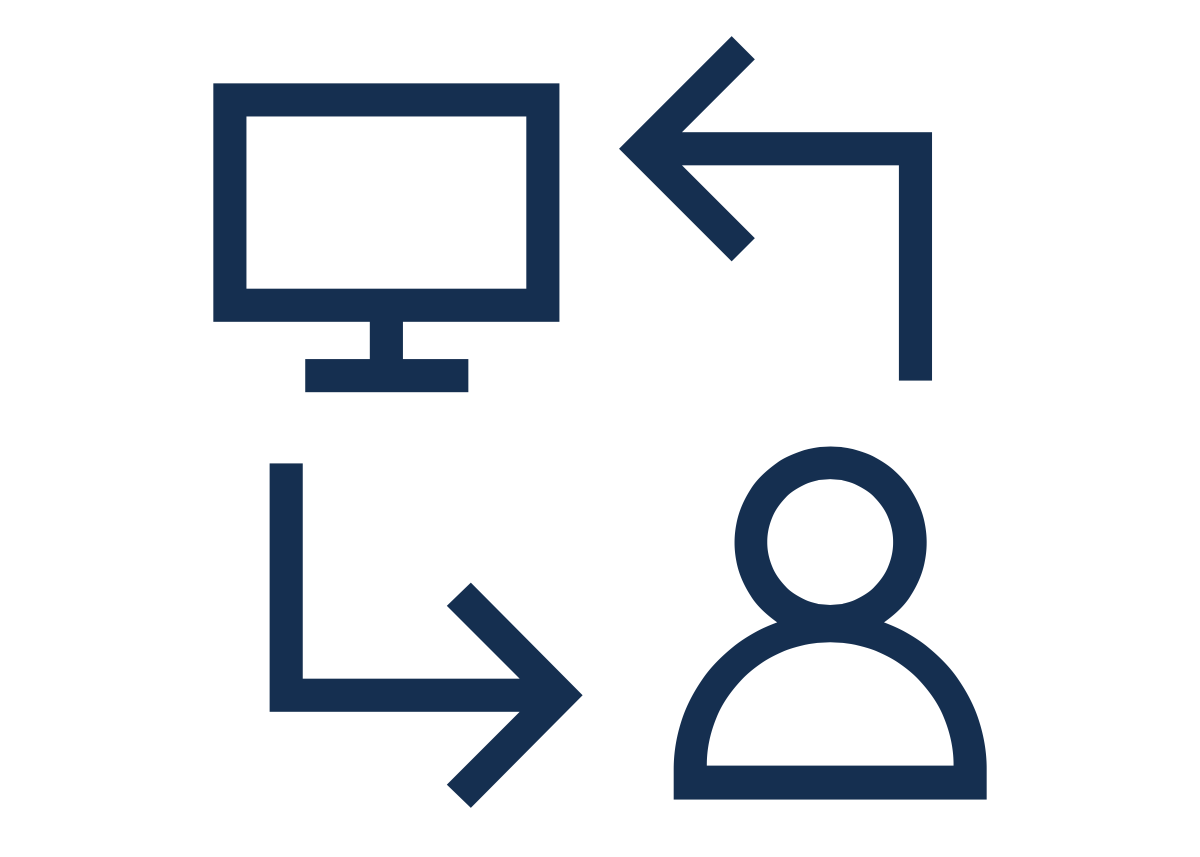 Custom workflows for registration, instructor management and new instructor credentialing processes automate all aspects of your program.
The DualEnroll Difference